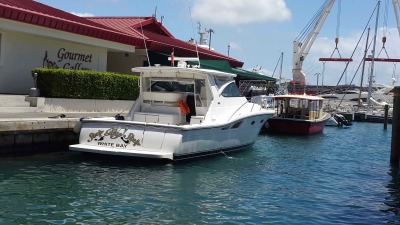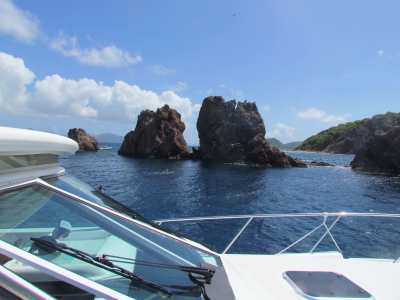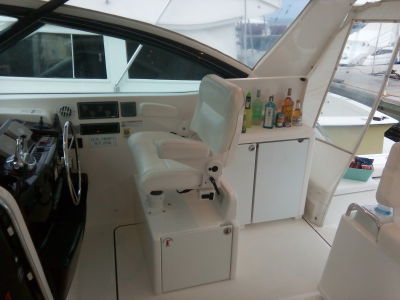 Charters and Water Taxi
Where We Go
Pricing 
At Crown Bay Marina, St Thomas, U.S.V.I..

Close proximity to Cyril E. King International Airport on St. Thomas, U.S.V.I..

One of our preferred pickup and dropoff points for clients ariving from and departing to the Continental U.S.A..

At the Indians, B.V.I..

Enjoy the many popular B.V.I. destinations best accessed by sea in a well timed day planned by yourself or, guided by our knowledgable captain and crew.

In Season  November 01- June 30
Full Day:   2500.00 USD
Half Day:  1800.00 USD
Off Season July 01 - October 31
Full Day:   2000.00 USD
Half Day:  1500.00 USD
Dropoffs:  Starting at 550.00 USD